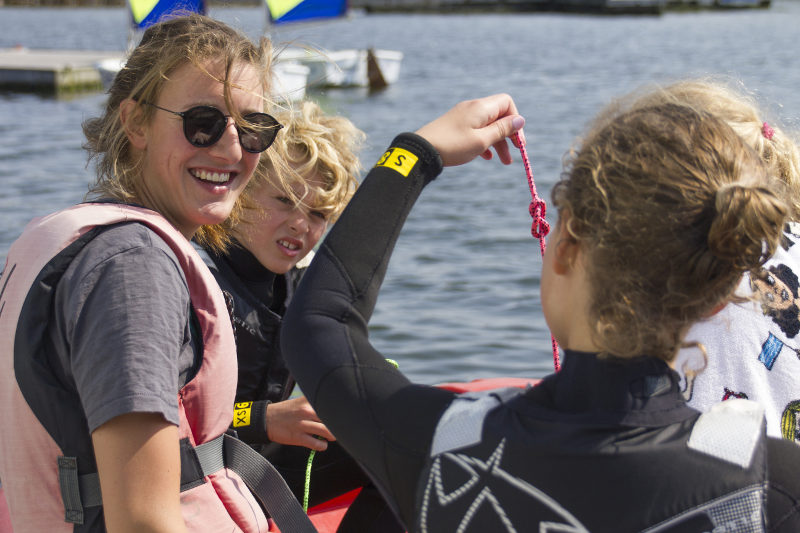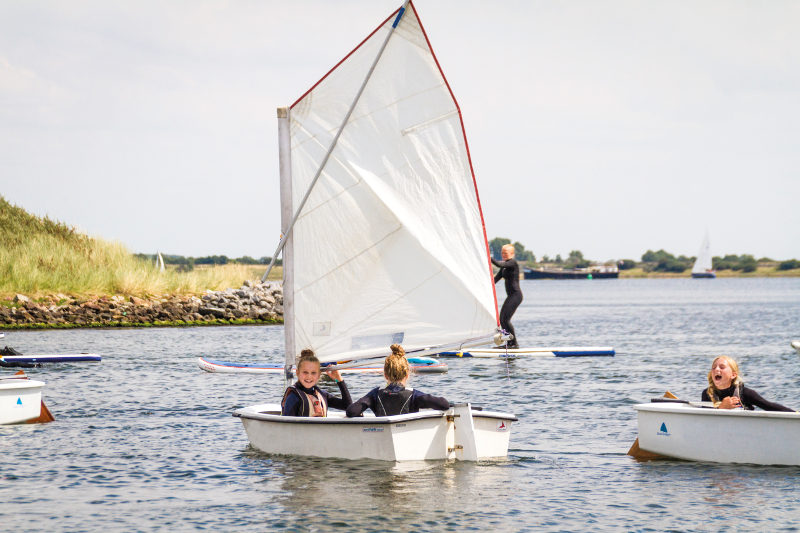 Kids Party
Leer samen met je vriendjes en vriendinnetjes zeilen tijdens het kinderfeestje 'Pirates of the Brouwersdam'!
PERIODE
Van mei t/m oktober 2019
DUUR
4 uur
INCLUSIEF
• zeilen in een optimist onder begeleiding van een instructeur
• groepsfoto voor alle kids
• kroket of frikandel met frietjes, appelmoes en surfwater
• ijsje
• kadootje voor de jarige
PRIJS
€ 37,5 p.p.* op basis van minimaal 10 kinderen.
ZELF MEENEMEN
Zwemkleding, een handdoek en waterschoentjes of oude gympen.
RESERVEREN
Receptie Brouwersdam, +31 (0) 111 671480 keuzenummer 1 of Dit e-mailadres wordt beveiligd tegen spambots. JavaScript dient ingeschakeld te zijn om het te bekijken.
*Minder dan 10 personen? Dan rekenen we het totaalbedrag van 10 personen, min € 5 voor ieder kind dat er niet is.
Het kinderfeestje zeilen kan worden uitgebreid met een clinic SUP of longboarden voor € 10 p.p. of een uur bodysliden van de waterjump voor € 7,5 p.p. Ook kun je ervoor kiezen om in restaurant EAT & SEE lekker taart te eten (zelf meenemen) en je cadeautjes voorafgaand aan de activiteit uit te pakken. Wij zorgen dan voor een mooi versierde tafel, gebaksbordjes, limonadesiroop of water voor de kinderen en... de afwas voor € 2,75 p.p.