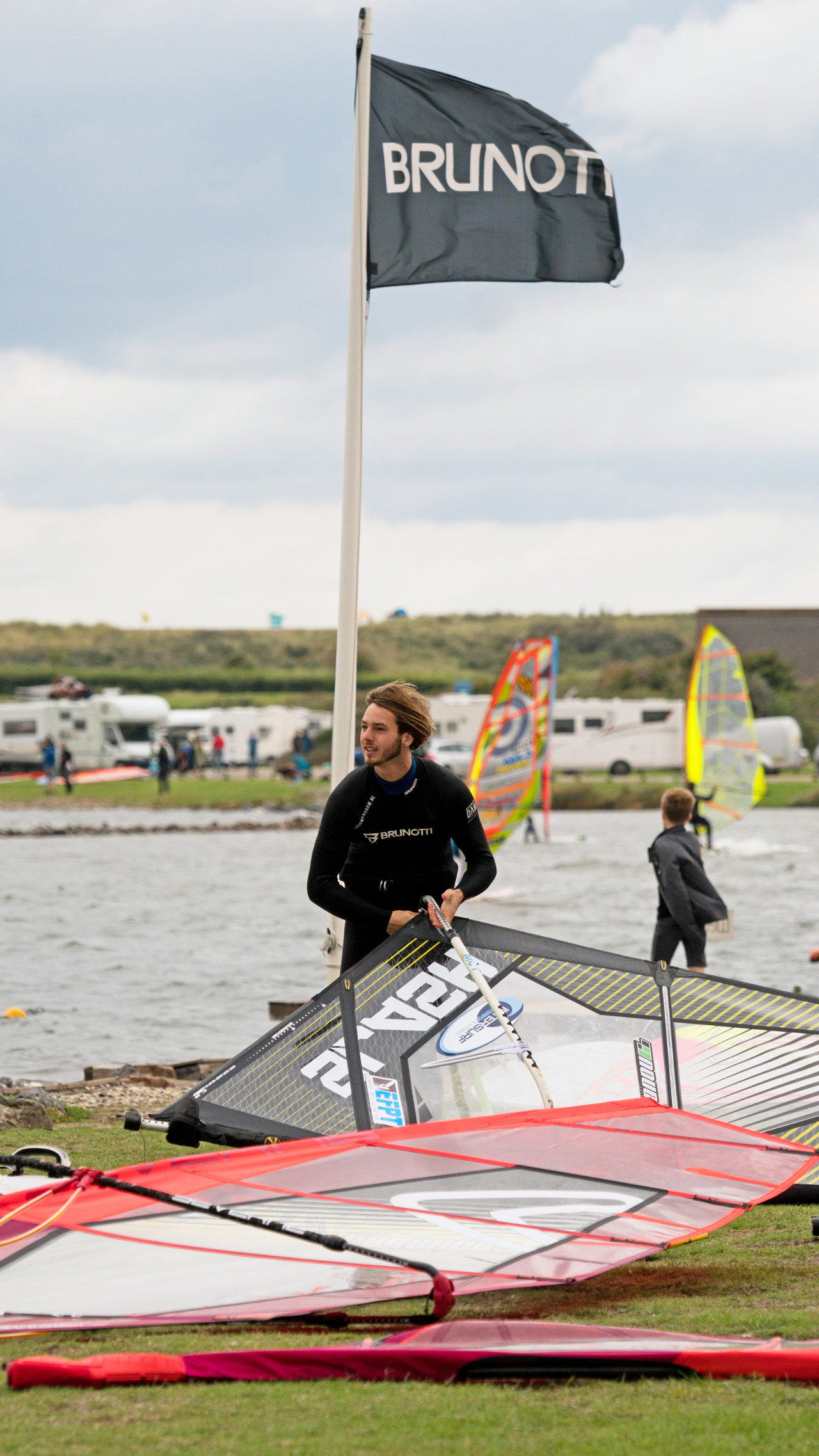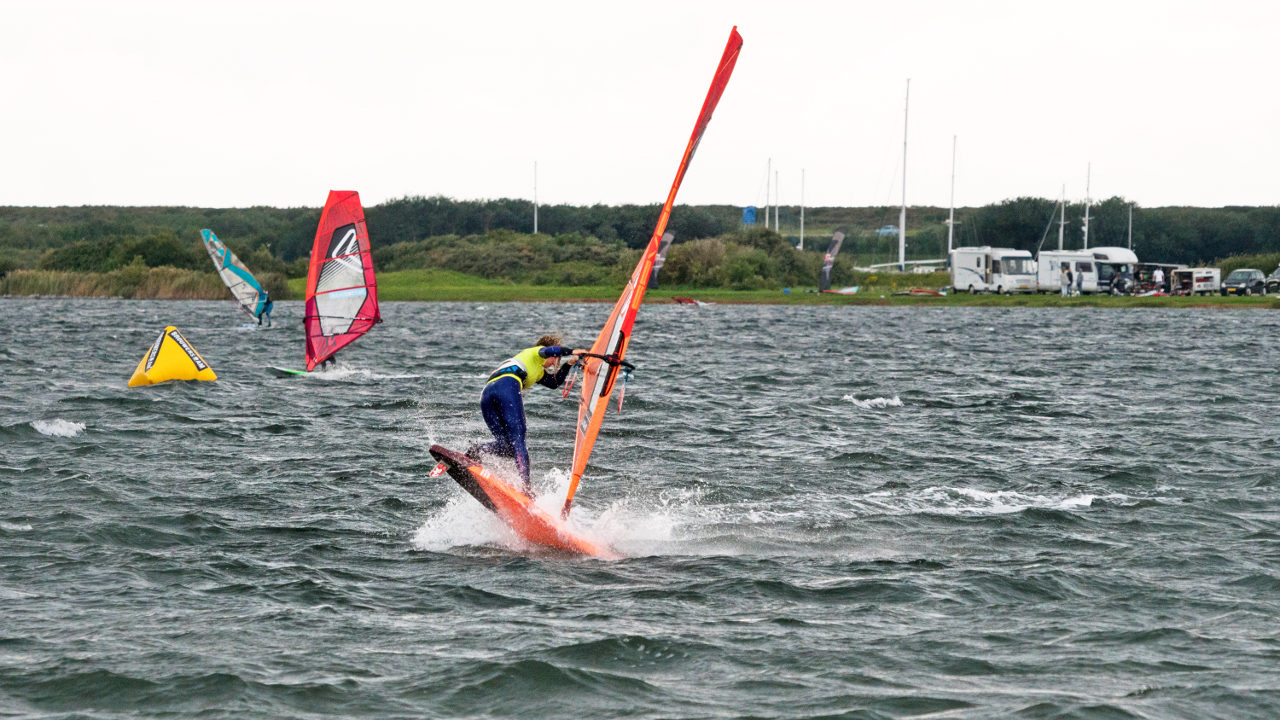 NK freestyle windsurfen
Komend jaar organiseren wij wederom het NK freestyle windsurfen voor mannen, vrouwen en jeugd. Net zoals vorige jaren wordt er 1 dag gevaren. De go/no go wordt op de vrijdag voorafgaand aan het evenement voor 18:00 uur online gezet op facebook en instagram van Brouwersdam. Het resultaat telt wanneer er 1 wedstrijddag gevaren is met minimaal 18 knopen constante wind.
MOGELIJKE DATA
21 of 22, 28 of 29 september, 19 of 20, 26 of 27 oktober.
PRIJS
€30,- volwassenen, €25,- jeugd (onder 21 jaar).
MEER INFORMATIE
www.nkfreestyle.nl